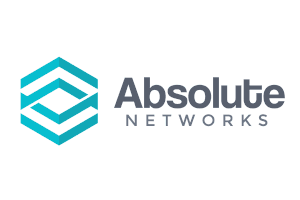 Absolute Networks are a Midlands based IT specialist. Founded in 2003, Absolute Networks have designed, installed and supported IT systems across 30 different industries allowing customers to focus on their core business activities by providing robust, fit for purpose technical platforms.
You can free up your time to focus on your core business activities as Absolute Networks take on the administrative and technical burden of managing your IT infrastructure. Think of them as your remote IT department.
By getting to know their customers' businesses, Absolute Networks provide only the most appropriate solutions. Coupled with outstanding support, it's no wonder that Absolute Networks has high customer satisfaction and retention rates.