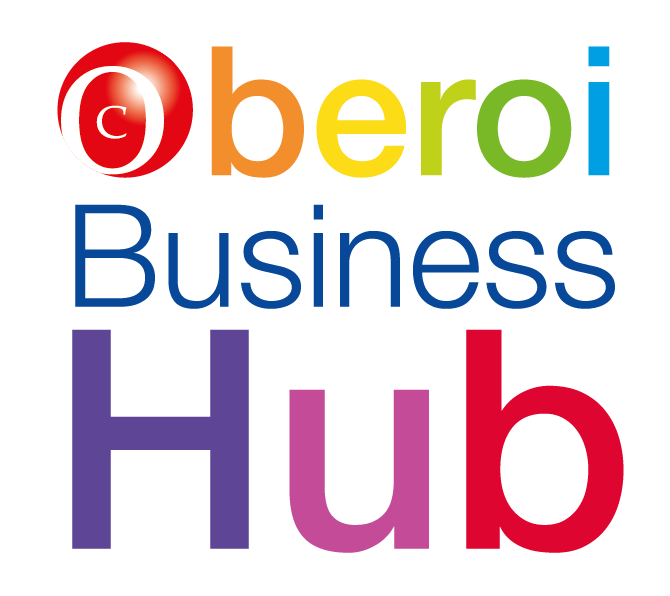 Oberoi Business Hub, founded by Kavita Oberoi in 2012, is based on the prestigious Pride Park, Derby. The Hub offers back office support for a range of companies, from sole traders to multi-national businesses.
Services include professional conference suites; premium serviced offices; flexible, customised call answering services; Hub membership; virtual office and virtual PA services.
Oberoi currently supports over 200 companies who benefit from not only the services we provide but from our Hub Community providing clients with the opportunity to procure services from each other; a ready-made client base, supporting every client to grow their businesses from within the community.