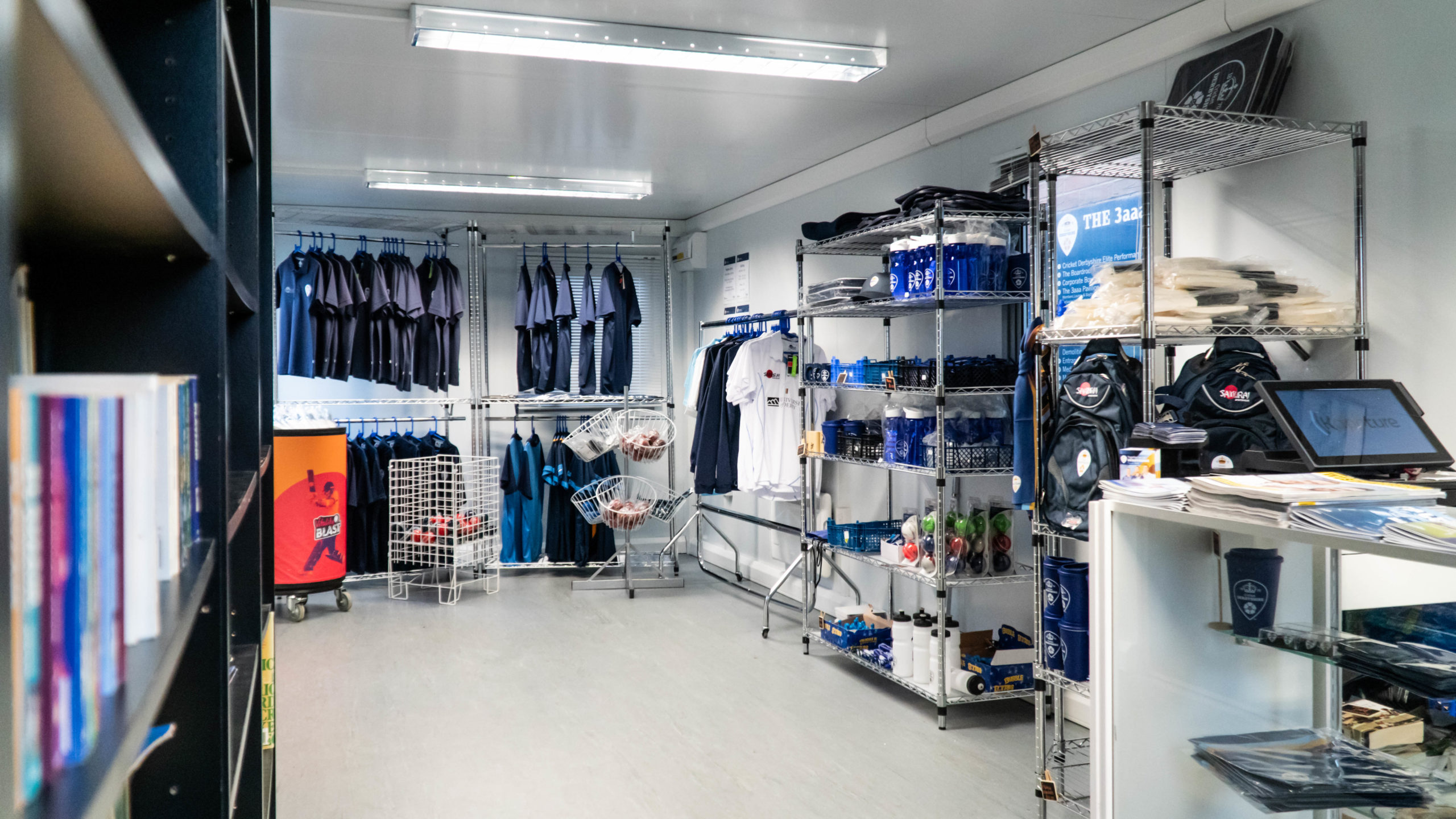 The Derbyshire Club Shop is the best place to find all of the latest Derbyshire merchandise.
With a wide variety of products, ranging from replica kit to stationary and more, there's something for every Derbyshire supporter.
Covid-19 Update
The launch of the club's Online Shop has been affected by the ground closure and reduction in staffing due to the coronavirus pandemic. We continue to work on the development of the Online Shop and will launch later in 2020. Thank you for your understanding.
A select amount of merchandise, including the club's 150th Anniversary Book, are available to purchase online HERE.