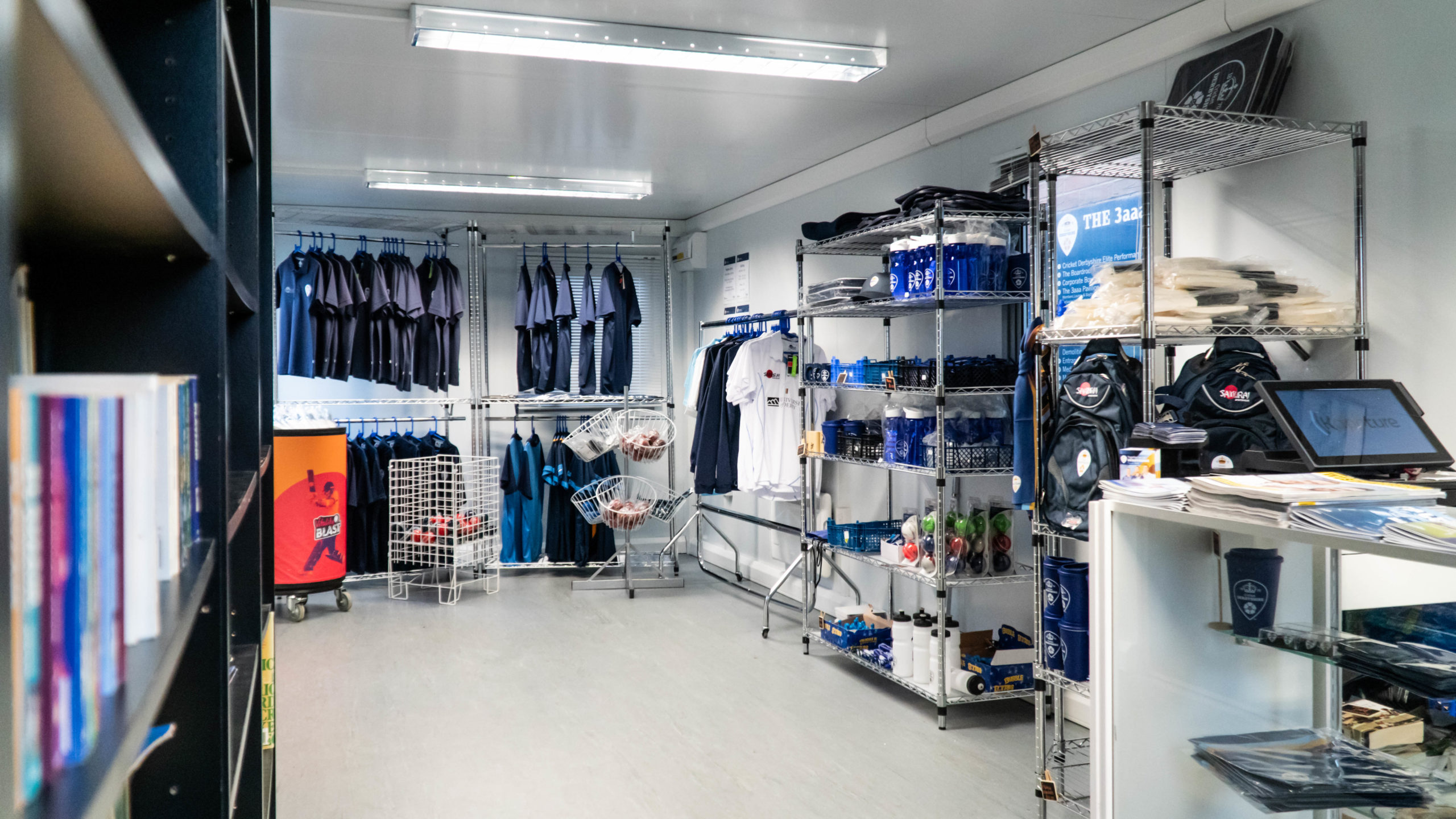 The Derbyshire Club Shop is the best place to find all of the latest Derbyshire merchandise.
With a wide variety of products, ranging from replica kit to stationary and more, there's something for every Derbyshire supporter.
An online shop is be coming soon, meaning it will be even easier to get your hands on products, while items can also be purchased at The Incora County Ground.