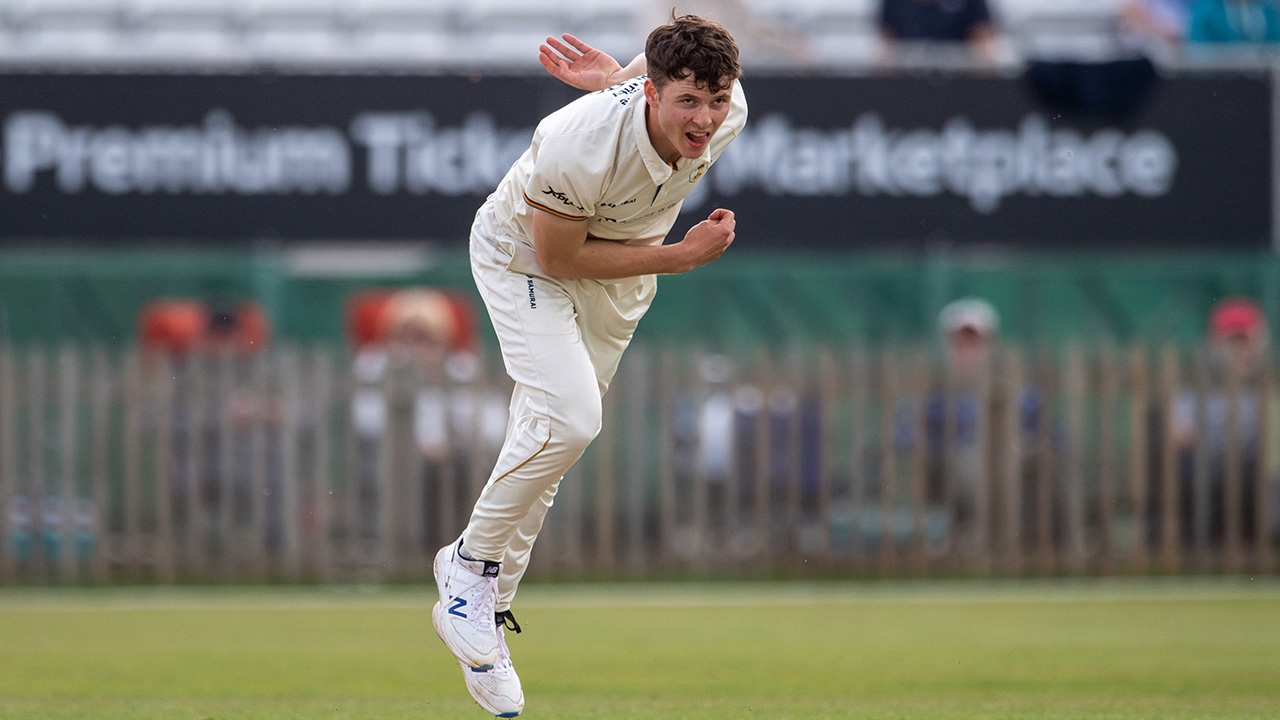 Nick Potts – sponsored by Derbyshire Cricket Society
Have you ever wanted to meet and talk to current cricketing stars or legends from the past? Then Derbyshire Cricket Society could be for you!
Derbyshire Cricket Society run a lunchtime speaker programme from October to March each year. Apart from the Christmas event, this is usually on the last Thursday of each month.
Previous speakers include Farukh Engineer, Mike Hendrick, Ray Illingworth, John Lever, Chris Lewis, Wayne Madsen, Tony Palladino, Devon Malcolm, Malcolm Nash, Mike 'M.J.K.' Smith and David Steele.
Speakers in 2023 include Robin Hobbs, Dennis Amiss, Phoebe Graham and Jack Brooks.
If you are not a member of Derbyshire Cricket Society you can book a place anytime up to 14 days before any event.
A Calendar of events can be found on the Cricket Societies Association website HERE