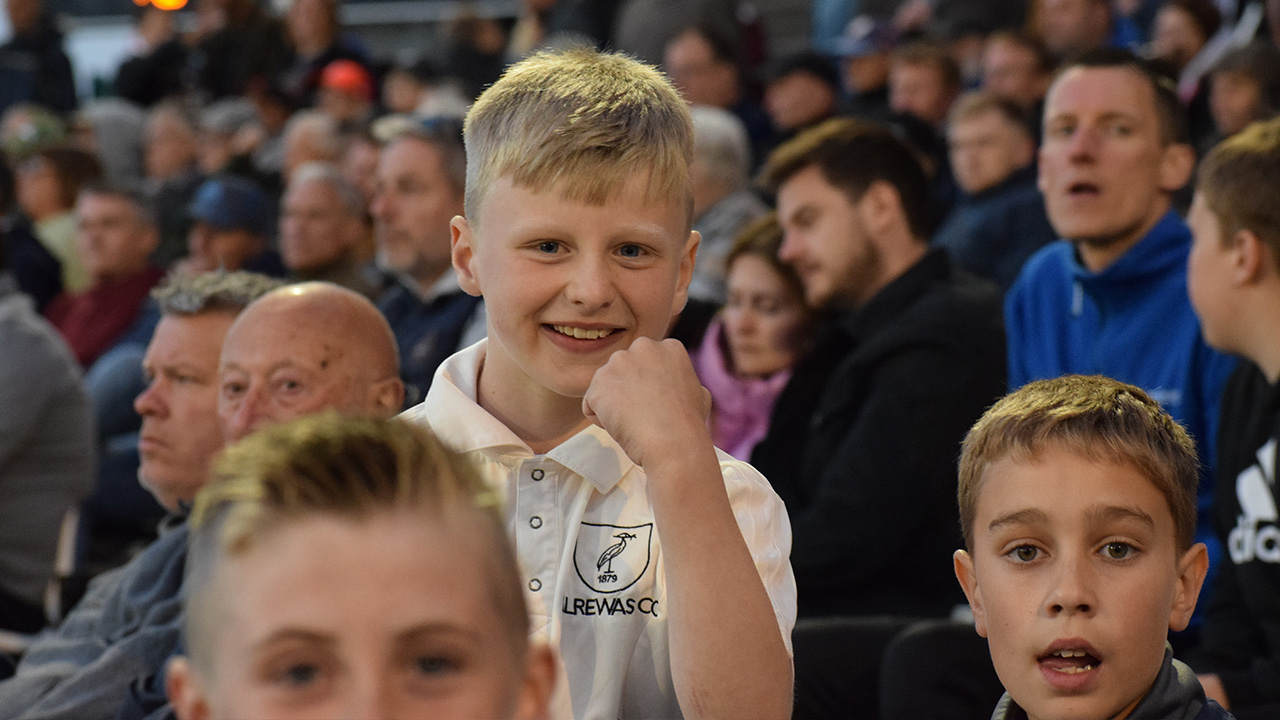 The Vitality Blast returns this summer, and Derbyshire County Cricket Club are once again offering local clubs the opportunity to watch exciting T20 action for less in 2023. 
The 2022 campaign saw more than 20 local clubs take advantage of our group offers to treat their players, parents and coaches to a night of exhillarating cricket, with five Friday night, weekend or Bank Holiday Vitality Blast home games to be played in 2023.
Derbyshire Falcons 2023 Vitality Blast fixtures at Derby:
Derbyshire Falcons vs Northamptonshire Steelbacks The Incora County Ground – Monday 29 May
Derbyshire Falcons vs Birmingham Bears The Incora County Ground – Friday 2 June
Derbyshire Falcons vs Notts Outlaws: East Midlands Derby, The Incora County Ground – Friday 9 June
Derbyshire Falcons vs Leicestershire Foxes The Incora County Ground – Friday 30 June
Derbyshire Falcons vs Worcestershire Rapids The Incora County Ground – Sunday 2 July
Local clubs can now register their interest in our 2023 offers by filling in the form below. You will be contacted once tickets go on sale prior to the start of the season.