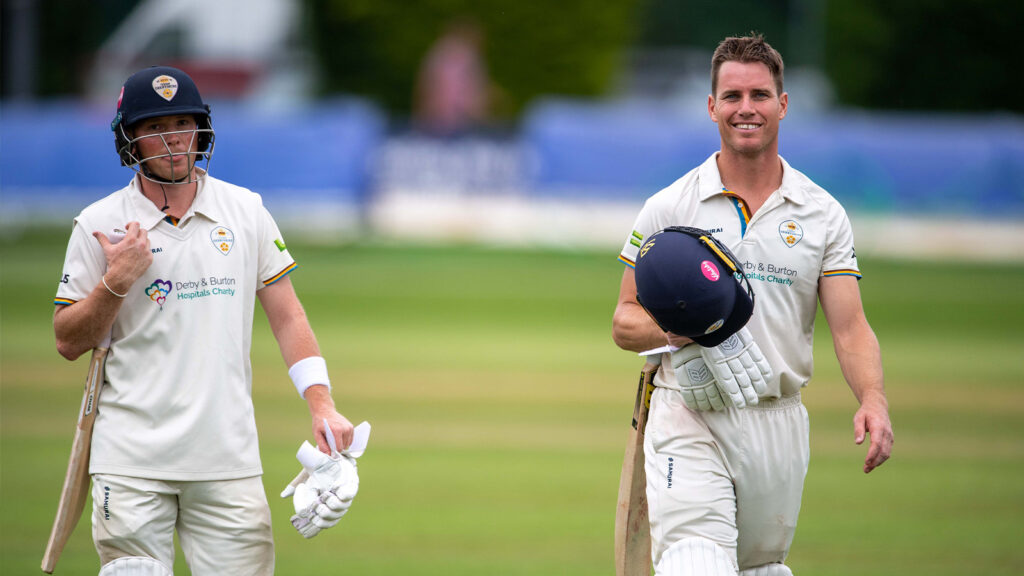 Members and supporters can now register their interest in 2024 Derbyshire Membership packages. 
Membership remains the best-value way to follow Derbyshire, and 2024's packages will grant you entry to all regular-season home cricket at The Incora County Ground and Queen's Park, Chesterfield.
By registering, you will secure the opportunity to buy or renew for the best possible price!
Once 2024 Membership packages are finalised and the priority window is open, we will contact you via email with instructions of how to purchase Membership.
Simply fill in the form below to register your interest.
Registration for Membership 2024 Priority has now closed. Look out for Membership going on sale soon!