Incora has been a trusted partner of innovative supply chains solutions for over 60 years. Working from the inside-out, we add value where it matters most and incorporate our capabilities into our customers' businesses. We embrace innovation in every aspect of product distribution, supply chain logistics, inventory management, and site operations to develop effective and agile solutions.
Over 8,400 customers trust Incora to provide products and services that support their global operations. We work collaboratively with our customers to remove supply chain complexity and cost while increasing quality, value, and performance.
We are the end-to-end supplier.
Our community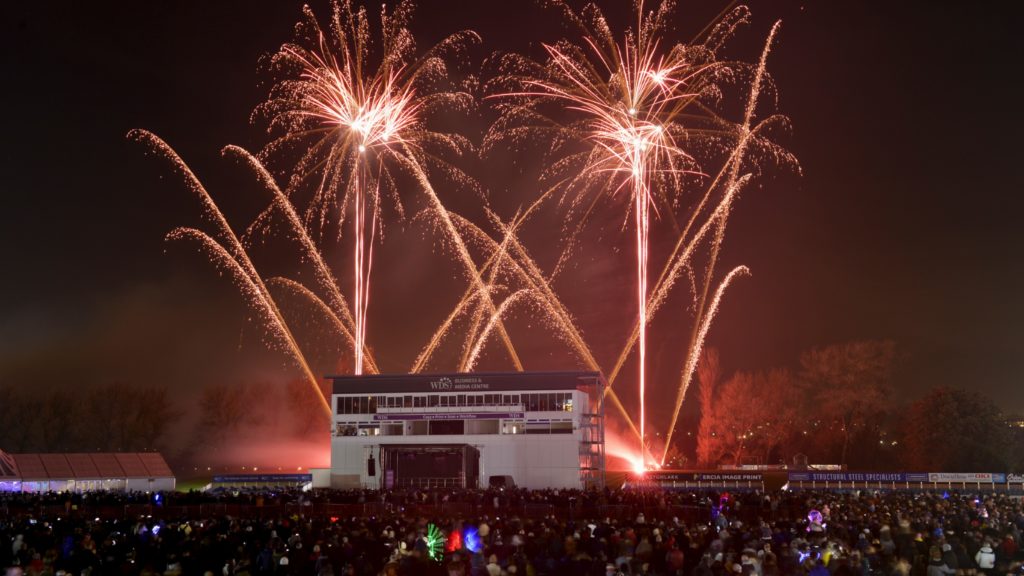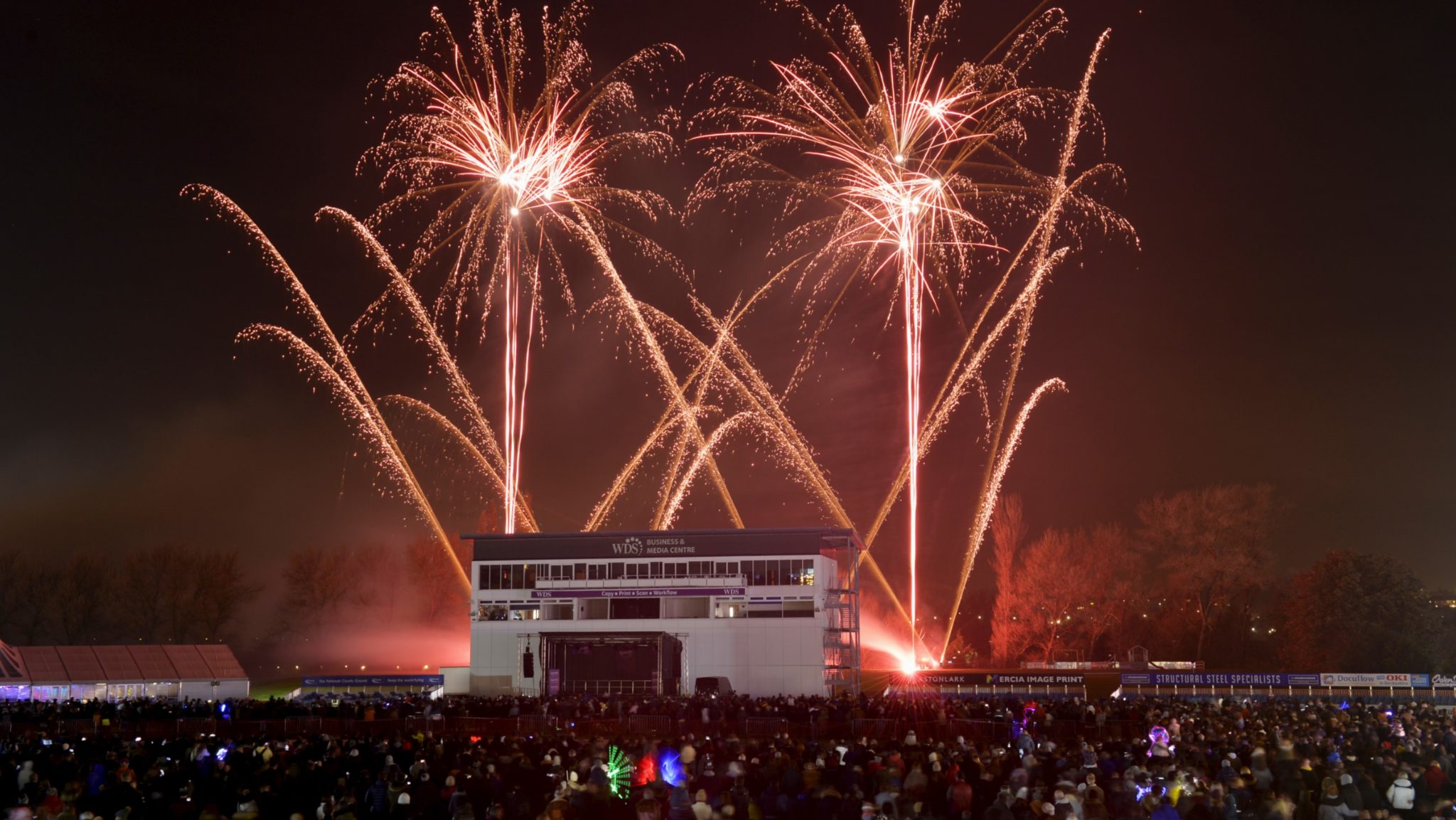 Incora is a growing company that strives for excellence and has a history of supporting local communities where we operate.
The foundation of our global business success is the passionate employees and the strong community culture we have built on a global scale. Our people-centric philosophy is underpinned by strong engagement, consistent communication, and opportunities for our colleagues to give back and make a difference in their community.
Our Values are important to us. They are what set us apart, define our culture, and make us a business partner and employer of choice.
Supporting Derbyshire County Cricket Club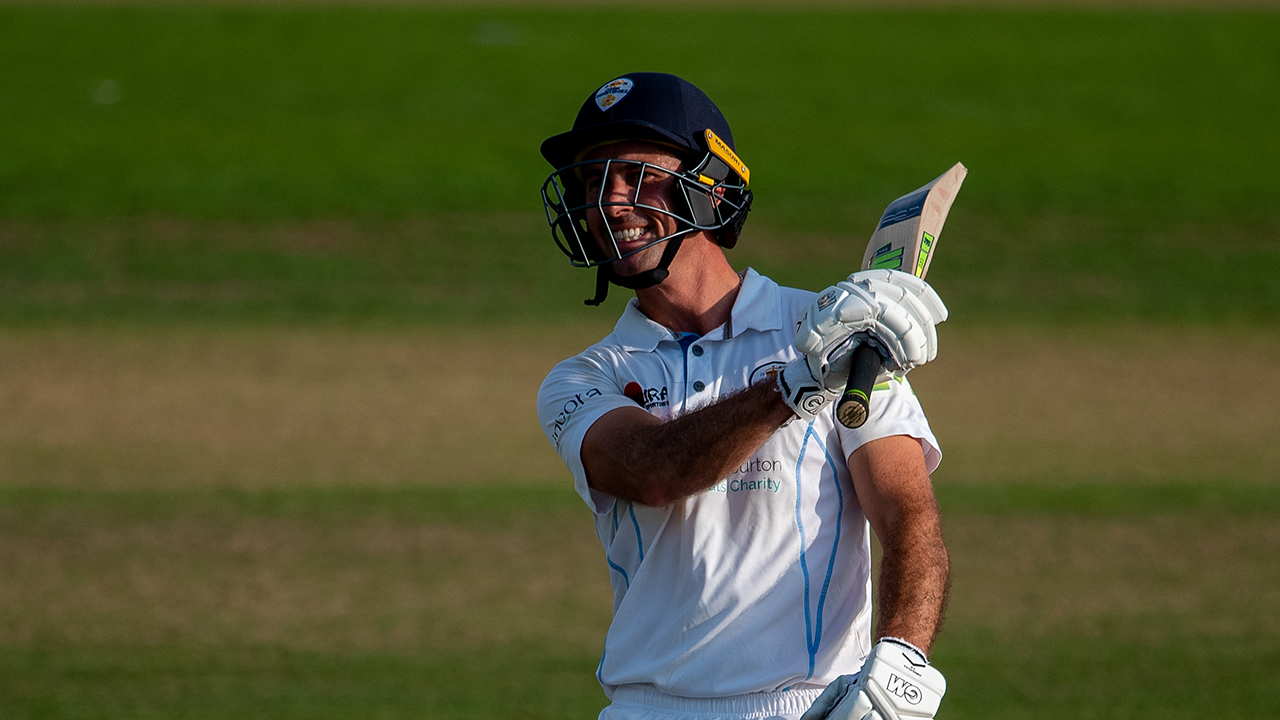 Our sponsorship of the Incora County Ground is a way for us to support a locally loved sporting team and partner with a fantastic business that shares our values and commitment to the Derbyshire region. Through our sponsorship we have been able to provide much needed fundraising efforts for local charities, work with a local business group to develop a female leadership networking event, support the fantastic entertainment that DCCC has provided over the years, and develop an exclusive interactive process for our graduate scheme.
Family is at the heart of everything DCCC does for its supporters. We have been glad to share their wonderful family events with our local Incora colleagues and their families, helping us enhance our strong culture.