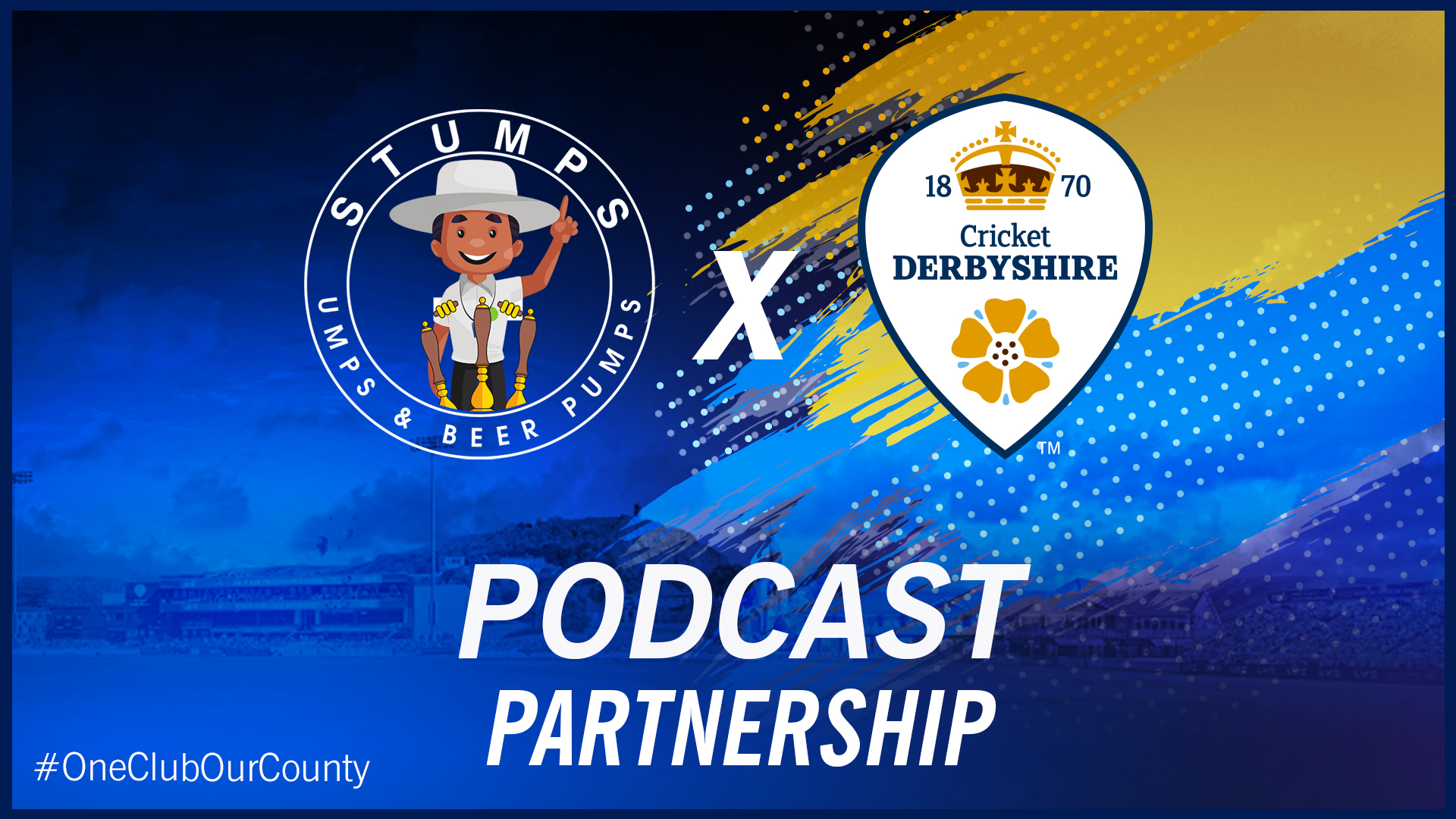 Derbyshire County Cricket Club has teamed-up with the Stumps, Umps & Beer Pumps podcast to promote cricket at all levels across the county and wider region.
The podcast, which is run by volunteers from Winshill Cricket Club – based in Burton-upon-Trent – has continued to grow since its launch during the Covid-19 pandemic.
The podcast will cover local league cricket, headlines from across the country, the key news from the professional county and detail of the great work conducted by volunteers across the region.
Whether it's taking a look at the community projects getting more people involved across the region, or placing the spotlight on the hard work that goes into getting games on every weekend in the Derbyshire summer, Stumps, Umps & Beer Pumps will be covering it all and more.
With humorous takes on topics throughout cricket, serious discussions about the game and a genuine love of club cricket, be sure to check out the Stumps, Umps and Beer Pumps' Derbyshire specials for your local cricket fix this summer. Find them on Spotify, Apple and all major podcast providers.
Derbyshire Chairman, Ian Morgan OBE, Head of Cricket, Mickey Arthur, Wayne Madsen and the Club's Heritage Officer and Photographer, David Griffin, have recorded specials in recent months, as the Stumps, Umps & Beer Pumps podcast aims to give focus to different areas of the game.
The latest episode with Brooke Guest and Anuj Dal is out now, click below to listen!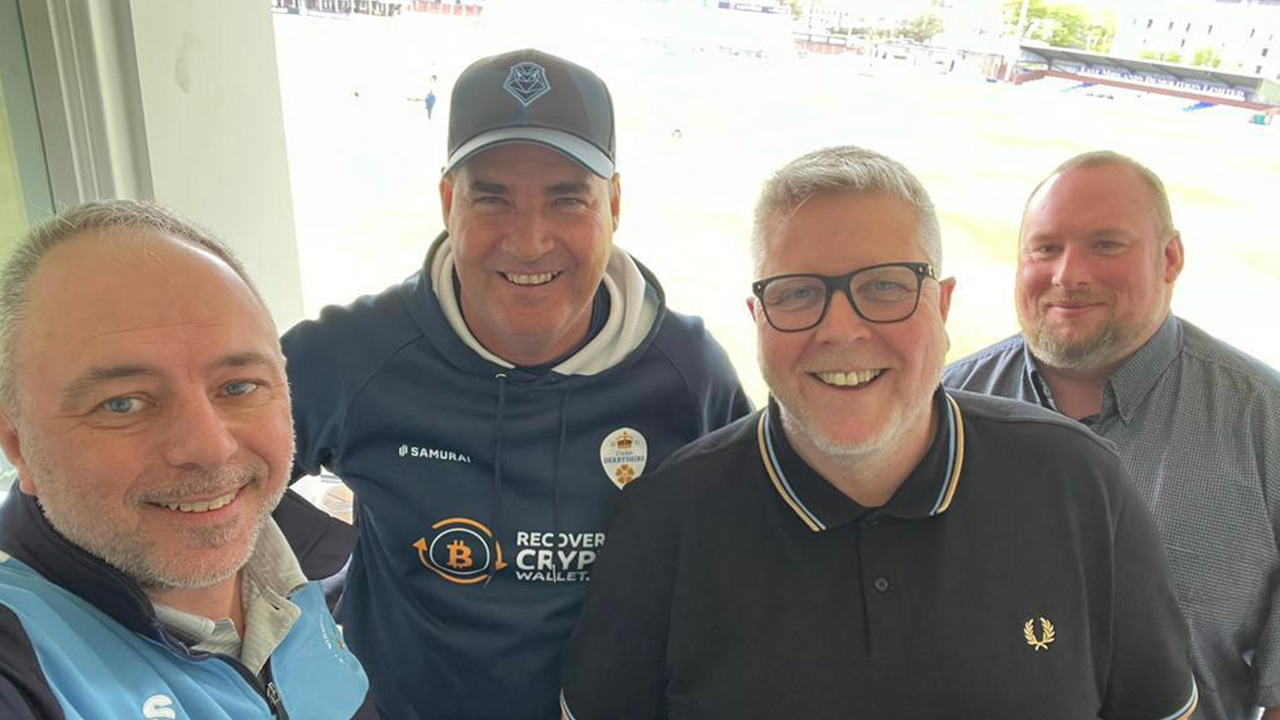 Stumps, Umps & Beer Pumps: Derbyshire Specials:
1. Mickey Arthur (Episode 9)
2. Wayne Madsen (Episode 10)
3. George Scrimshaw (Episode 14)
4. Sam Conners (Episode 23)
5. Brooke Guest & Anuj Dal (YouTube)