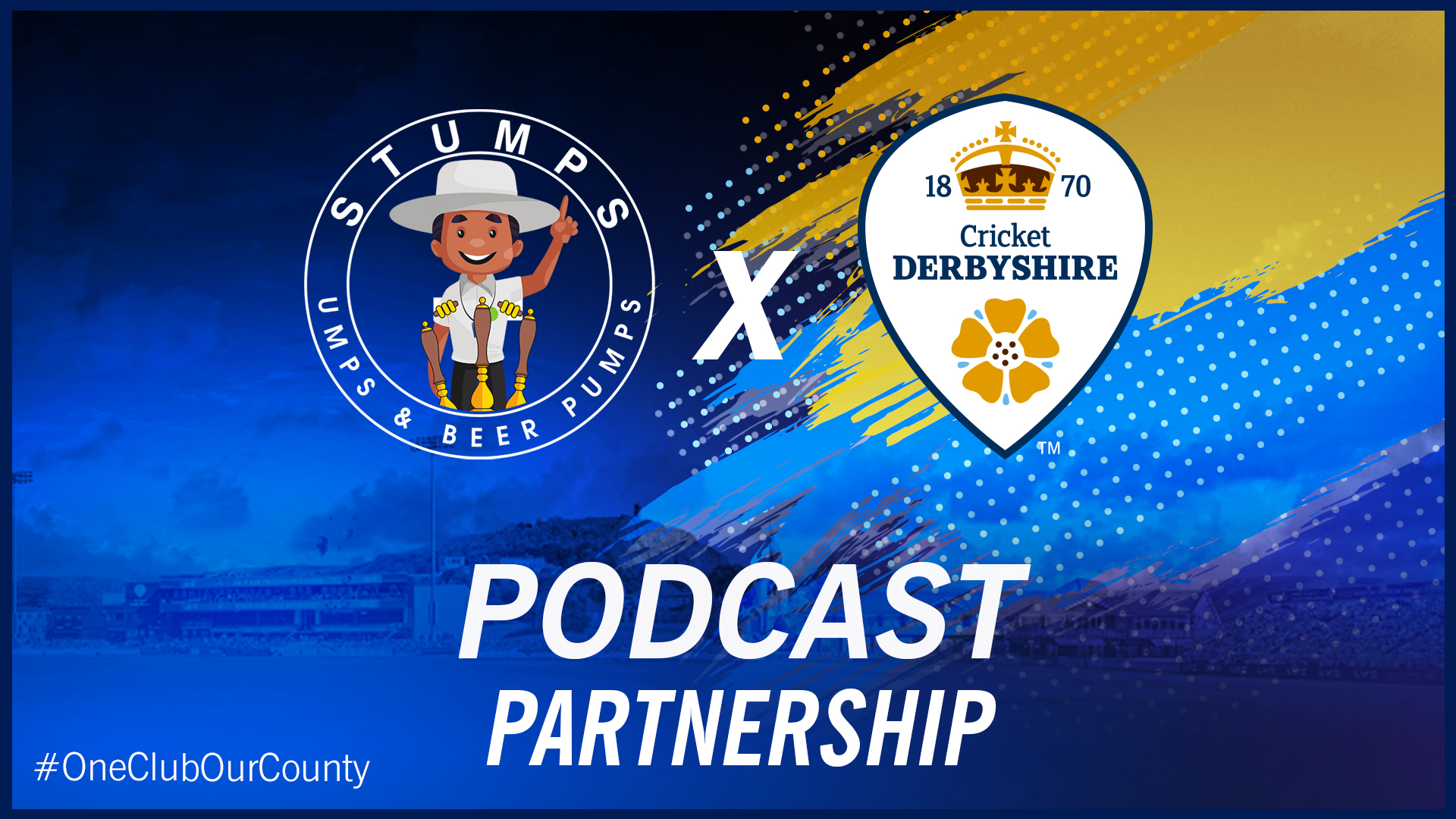 Derbyshire County Cricket Club has teamed-up with the Stumps, Umps & Beer Pumps podcast to promote cricket at all levels across the county and wider region.
The podcast, which is run by volunteers from Winshill Cricket Club – based in Burton-upon-Trent – has continued to grow since its launch during the Covid-19 pandemic.
Derbyshire Chairman, Ian Morgan OBE, and the Club's Heritage Officer and Photographer, David Griffin, have recorded specials in recent months, as the Stumps, Umps & Beer Pumps podcast aims to give focus to different areas of the game.
Upcoming episodes will include a round table discussion, featuring recreational clubs from across the local leagues, while Derbyshire's Head of Cricket, Mickey Arthur, will also record an exclusive interview as the first-class season gets underway.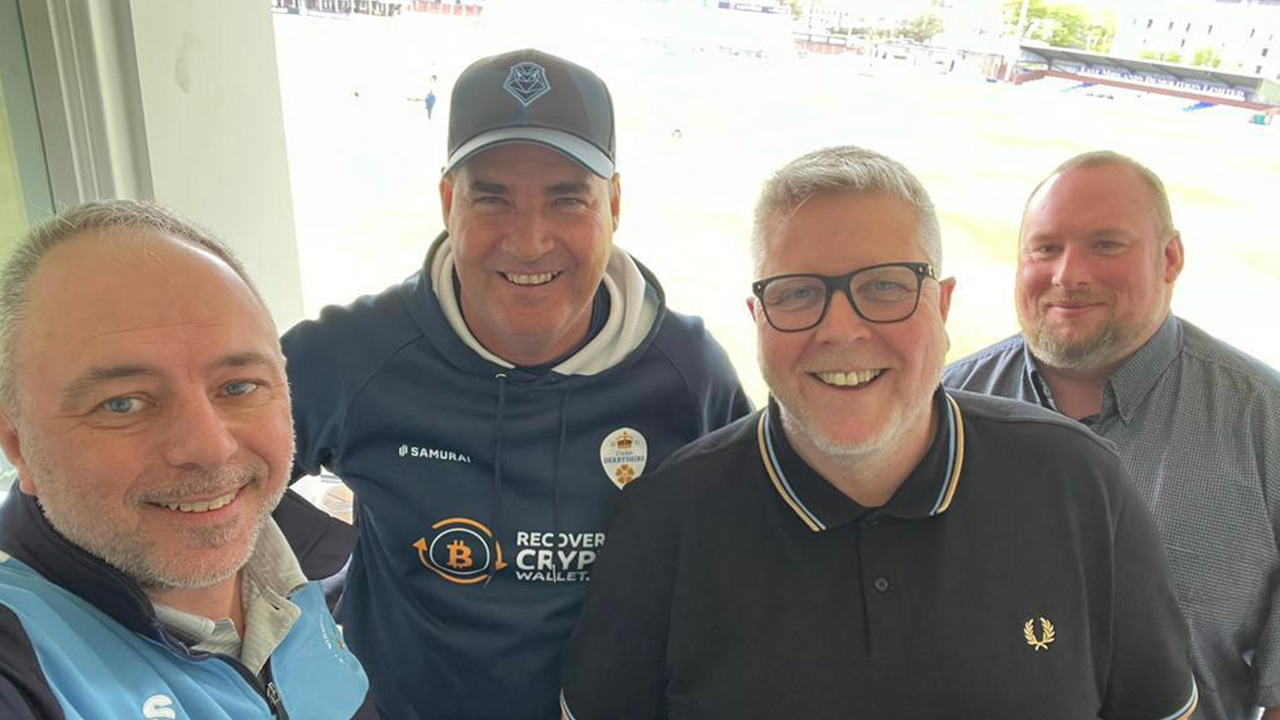 The podcast will cover local league cricket, headlines from across the country, the key news from the professional county and detail of the great work conducted by volunteers across the region.
Whether it's taking a look at the community projects getting more people involved across the region, or placing the spotlight on the hard work that goes into getting games on every weekend in the Derbyshire summer, Stumps, Umps & Beer Pumps will be covering it all and more.
With humorous takes on topics throughout cricket, serious discussions about the game and a genuine love of club cricket, be sure to check out the Stumps, Umps and Beer Pumps' Derbyshire specials for your local cricket fix this summer. Find them on Spotify, Apple and all major podcast providers.
Derbyshire's Marketing & Communications Manager, Tom Skinner, said: "There are so many passionate cricket supporters involved in club cricket every week and it's important that we as the county club help to shine a light on the recreational game.
"We've been really impressed with the work that Stumps, Umps & Beer Pumps are doing – they share our love and passion for cricket at all levels.
"By contributing to specials throughout the summer, as well as helping to promote the podcast, we hope to see benefits for the game across Derbyshire and the surrounding areas."
Podcast hosts Ian Livingston and Richard Marcer said: "We are delighted to be able to work with Derbyshire to promote Stumps, Umps & Beer Pumps and encourage discussion and interest at the grassroots level of the game within Derbyshire and surrounding areas.
"With regular episodes planned throughout our summer of red and white ball cricket, we at Stumps, Umps & Beer Pumps are excited to work with the team at Derbyshire to closely link the huge number of cricketers at all clubs playing in the Derbyshire County Cricket League to the professional game."